Care workers – accidents, assaults and accusations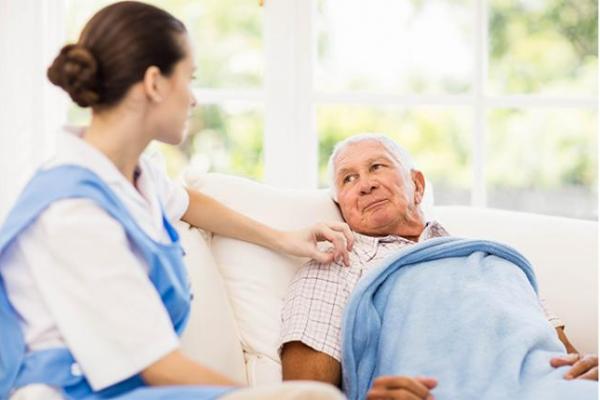 "Care workers are suffering accidents, assaults and criminal accusations as a result of Tory privatisation", says GMB union
A recent spate of cases shows how GMB members working in the care sector have turned to GMB for support following serious workplace issues.
In one case, a GMB member was working in a care home when she slipped on some water, falling hard on a concrete floor and suffering a serious fracture to her spine. Legal proceedings were pursued via GMB solicitors, Pattinson & Brewer solicitors. The care home admitted liability and the matter eventually settled for £58k.
In another case, a GMB member was working as a healthcare assistant when she was assaulted by a service user. The care home admitted liability and the GMB member recovered £6,500 in compensation for her injuries.
In a different case, a GMB member, who worked in a care home, was accused of criminal neglect. Following a 3 day trial in the county court, where the worker was represented by GMB's criminal law solicitors, Blackfords Solicitors, the care worker was acquitted of all charges.
Paul Maloney, GMB Regional Secretary said, 'Care workers are suffering accidents, assaults and criminal accusations as a result of Tory policy on privatisation of the care sector and the race to the bottom for minimum care and maximum profit. Things are only going to get worse as long as the Tories remain in power. We need drastic change before someone else is injured or wrongly accused.'
Sheila Berry, GMB Regional Organiser said, 'Care workers are being hit from all sides. These cases show just how important it is to be a member of GMB.'
If you suffer an accident at work or are faced with criminal allegations in respect of any aspect of your job, please contact your local GMB representative without delay.
Enquiries: Sheila Berry, Regional Organiser, GMB Southern Region, email: sheila.berry@gmb.org.uk