'Bullying' on Woolwich Ferry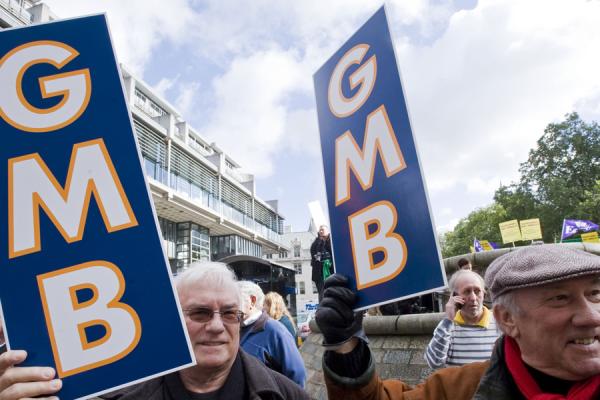 GMB, the union for Woolwich Ferry workers, is to ballot its members for industrial action after serious concerns were raised about the management culture by operator Briggs Marine Contractors Ltd.
GMB has been informed about allegations of bullying, harassment, sexual harassment, health and safety issues and a complete failure by the company to follow its own policies and procedures.
The Woolwich Ferry is a key piece in London's transport infrastructure, carrying millions of passengers per year between both sides of the Thames.
The GMB also understands that the Unite union is to also conduct a ballot of its membership for industrial action.
Clive Smith, GMB Southern Region, said:
"GMB is calling on Briggs Marine to commence an immediate dialogue to resolve the issues our members have.
"Nobody should have to work in such a toxic culture of bullying and harassment plus work in an environment where the company has failed to maintain the health and safety of its staff on such a high profile public transport link.
"The Woolwich Ferry continues to be a quick and efficient means for getting across the River Thames between South East and North East London, therefore the GMB must ensure that the operation of the Ferry is carried out in a safe environment that has the trust and confidence of both staff and the passengers who use it.
"We therefore are asking for those at the very top of the organisation to meet with us to discuss our concerns and to work with us to make sure that the Ferry continues to be fit for purpose."
Contact: Clive Smith GMB Regional Organiser on 07802 958554 or at clive.smith@gmb.org.uk