British Airways pulling out of Gatwick 'like they are throwing us on scrapheap' say staff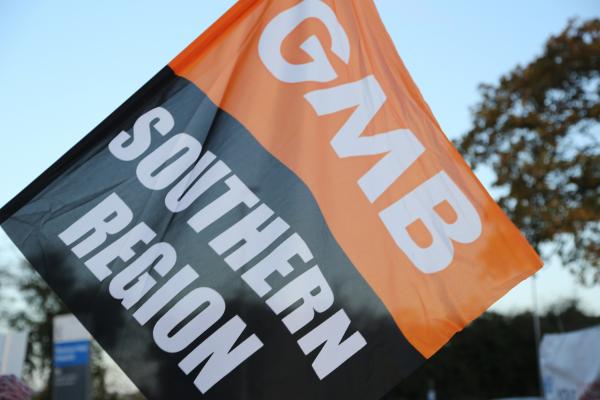 "Workers are suffering serious mental health issues over the prospect of job cuts," says GMB Union
British Airway's behaviour as it pulls out of Gatwick Airport amounts to 'throwing us on the scrapheap, say GMB Members.
Britain's flagship carrier announced they are pulling out of Gatwick with threats of hundreds of redundancies and transferring staff to one of its sister companies, Gatwick Ground Services (GGS).
GMB believes plans by BA to transfer London Gatwick ground staff to GGS is a back-door way of tearing up our members' terms and conditions.
Despite receiving millions of pounds of Government money to furlough their workforce, BA appears to be using the impact of coronavirus as an excuse to outsource the workforce and slash terms and conditions.
Nick Hallett, GMB Branch Secretary for BA at Gatwick, said: "My colleagues and I are totally devastated by what they are planning to do to us.
"Many of us have given our whole working lives to BA and now it's like they want to throw us on the scrap heap.
"We just can't understand why British Airways doesn't want to work with us to come up with solutions like we've done in the past. In 2015 ground staff even took unpaid leave and agreed a three year pay freeze to help the company out.
"I have had countless colleagues contact me who are suffering from serious mental health issues because of what's happening.
"People are faced with the prospect of losing their homes and many haven't slept properly for weeks – they deserve better."
Media enquiries: GMB Press Office on 07958 156846 or at press.office@gmb.org.uk