GMB members afraid as Brighton's Craven Vale Resource Centre confirms third Covid-19 case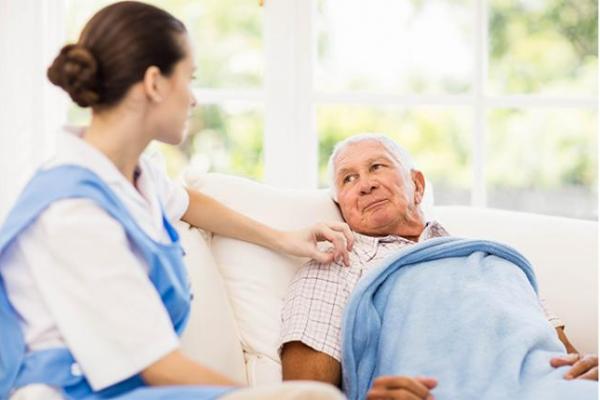 Craven Vale Resource Centre has a third case of Coronavirus confirmed, as staff wonder if the centre should be closed
GMB, the union for Brighton & Hove Council, have received numerous messages from concerned workers at Craven Vale, a Resource Centre operated by the council.
The centre is registered to provide accommodation and personal care for up to 31 predominantly older people who require a period of short-term intermediate care following discharge from hospital, or to prevent admission to hospital for a period of respite care.
Members are now seriously concerned not only for their own safety but also for that of the remaining residents, after today's news that a third case of Covid-19 has been confirmed.
Staff have informed GMB about the lack of suitable, satisfactory PPE and to draw attention to the fact that procedures like restricting movement of staff and residents in and out of the building are being ignored.
Mark Turner GMB Branch Secretary said: "Clearly in this case the Council are failing in their duty of care and responsibilities under the Health and Safety at Work Act.
"Even as recently as yesterday, BHCC Chief Exec Geoff Raw and the Council's Head of HR brushed over the issues raised by us relating to this workplace. Inadequate PPE still today remains a serious issue, despite cast iron assurances by council officers when the matter was raised.
"Just how neglectful are these same council officers allowed to be towards both GMB members and the residents at Craven Vale before someone steps in? All we are asking is to to ensure that everyone at the centre is afforded the chance of full protection against the spread of Covid-19.
"Our members are wondering if it might be better to shut down the centre while the Council carries out a deep clean and organises training on the use of the correct PPE; not only for the staff's protection, but for that of the vulnerable residents to whom they are trying to provide adequate and safe care."
Media Enquiries: Mark Turner on 07860787973