Brighton & Hove Council Nurseries Petition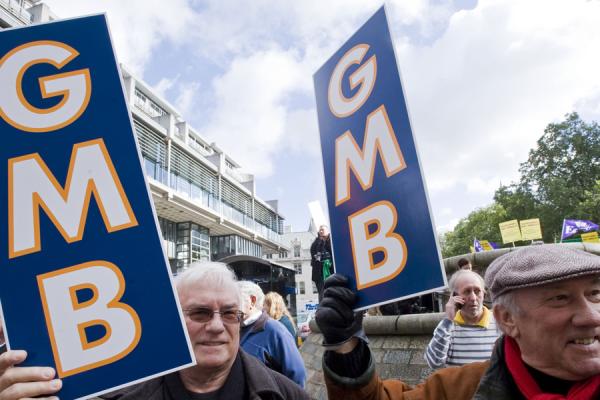 GMB calls for unnecessary cuts to Brighton Hove City Council run children nurseries services to be stopped to ensure consistency of care for City's most vulnerable and protect predominantly female low paid workforce from draconian pay losses.
Nursery practitioners and assistants will face cuts of £5000-£8000 if Labour run Council proposals go ahead to significantly cut pay scales of trained, qualified and experienced staff seeing those staff left undervalued for the skill and knowledge bases they have accumulated over many years dedicated service.
Lead Councillor for Children's Services, Cllr Tom Bewick also proposes cuts to nursery assistant working hours, meaning less consistent care throughout the day for some of the most vulnerable children in some of the most deprived areas of the City. These considerable cuts result in no longer offering full time nursery assistant positions, a move which will see these predominantly female low paid staffs finances significantly reduced, some also facing changes to their working weeks; no longer working all year and instead working term time only
This petition is calling for Brighton Hove City Council to cease these destructive cuts and instead find alternatives to targeting front line staffing for reaching their budget reductions.