GMB responds to 'beyond heartbreaking' disclosure of 19 NHS workers' Covid-19 deaths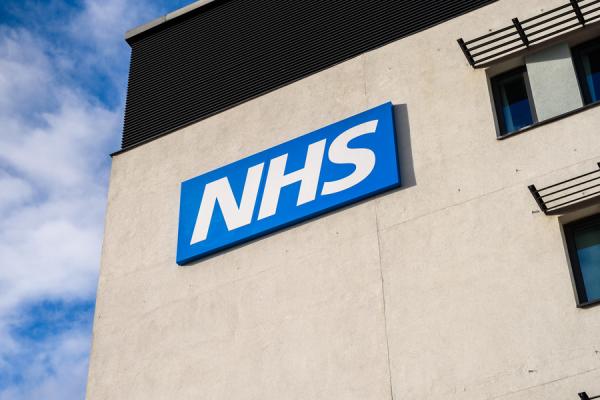 Union criticises Government over 'broken promises' over protective equipment for frontline workers
GMB, the union for key workers, has said Health Secretary Matt Hancock's devastating disclosure that 19 NHS workers have died of COVID-19.
The union said Ministers also needed to release death figures for other frontline workers, including care home workers.
GMB criticised the Government for "broken promises" over protective equipment [1].
The union is today launching a 'Get Me PPE' toolkit to support key workers to get the personal protective equipment they need [2].
Rehana Azam, GMB National Secretary for Public Services, said: "This is beyond heartbreaking. Each of these frontline workers' sacrifice to our NHS family must never be forgotten.
"Now this dark truth has been dragged out, we also need to know the number of other frontline workers, including in our care homes, who have died in the call of duty.
"This shows why the Government's broken promises on proper protective equipment matter - it has exposed workers to increased risk. We urgently need to see Ministers fulfil their obligations to provide PPE to the frontline.
"PPE is not just a precious resource - it is an absolute necessity to protect lives. GMB is deeply concerned about any inference that NHS workers are responsible for the failures of Government to properly protect our protectors."
GMB Press Office 07958 156846 or press.office@gmb.org.uk
[1] https://www.bbc.co.uk/news/uk-51966721