BBC Panorama report funding squeeze has led to care contracts cancelled at 95 councils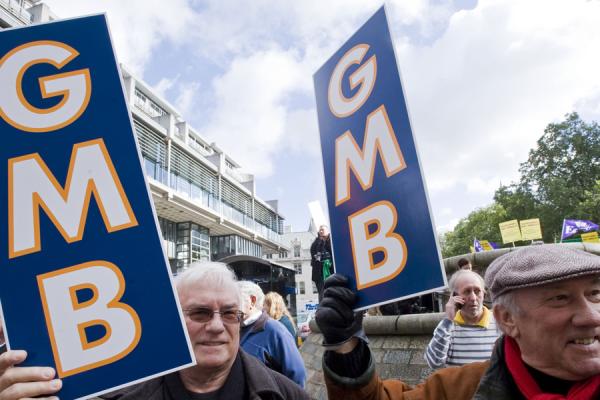 GMB Southern, the union for care workers, commented on the BBC Panorama investigation that a funding squeeze has seen care contracts cancelled with 95 councils.
Paul Maloney, GMB Southern Regional Secretary, said
"GMB has repeatedly warned that what BBC Panorama are reporting would happen as the funding given to councils to pay for social care has been cut leading to the closure of care homes and a crisis in the care of the vulnerable elderly.
"The crisis is the product of chronic underfunding by successive governments and society's failure to face up to its responsibility to care for those who paid tax and national insurance all their lives in their times of need. The Government itself has the responsibility to fund the care of the elderly and other vulnerable adults.
"This is false economy. It is giving rise to bed blocking in the NHS and a potential rise in the neglect of the most vulnerable elderly in our society. As well as more funding, councils should look at employing their own home help staff as was the case in previous years."
Notes to editors:
1) FUNDING SQUEEZE SEES CARE CONTRACTS CANCELLED AT 95 COUNCILS
By Harriet Line, Press Association, 20 Mar 2017 – 05:30
BBC Panorama, Britain's Home-Care Crisis, will air on BBC One at 8.30pm on Monday.