ASDA Newsletters available for download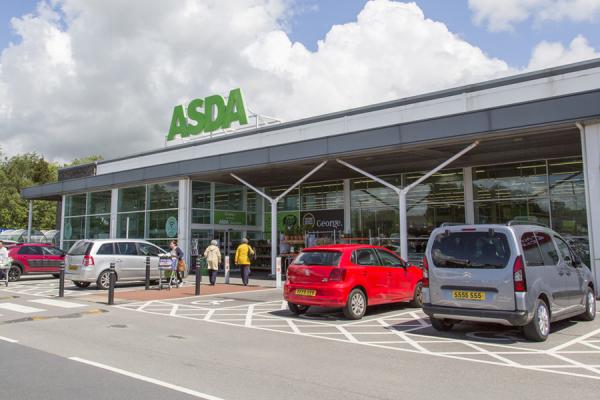 Please find available for download below some further updates for all GMB members employed by ASDA.
These give updates on consultation on proposed changes across various operations within stores nationwide, as well as information about pay issues and the Occupation Health scheme.
For further information, or if you are interested in getting more involved with GMB within ASDA, or if you would like someone to come and visit your workplace, please contact Mick Simpkin on 0208 397 8881.