Amey workers to ballot on strike action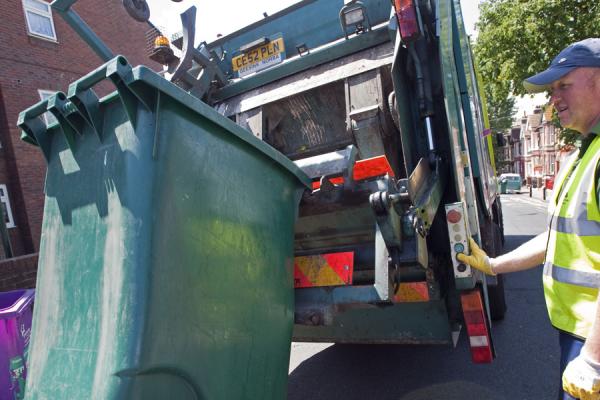 "The poor performance of Amey is nothing more than shambolic management", says GMB Southern
GMB members working for Amey waste services will be balloted on potential strike action over their poor pay offer in Amey Elmbridge, Woking and Surrey Heath depots.
Amey waste services have continually delayed pay talks despite GMB attempting to find a resolution, not only to GMB members pay but also the company's failure to pay the average holiday pay since all staff TUPE transferred to Amey, despite legislation being in place.
Amey has a poor record within Surrey, with complaints flooded into Surrey County Council when they took the various contracts on. To date the company is being penalised continually for its poor performance within Surrey.
Paul Grafton, GMB Regional Officer said: "This is an appalling state of affairs. Amey waste is up for sale and they are shirking their legal obligation to pay average Holiday pay and to resolve staffs poor rate of pay in the hope that the company is sold off.
"I appreciate this means resident's dustbins won't be emptied or the streets cleaned but we hope the general public support our members knowing that the street cleaners and refuse collectors don't even get paid properly when they are on leave.
"The poor performance of Amey is nothing more than shambolic management."
Contact: Paul Grafton 07714 239092, Andy Prendergast 07984 492726, GMB Southern Press Office 07970 114762