Ambulance Workers' phones cut off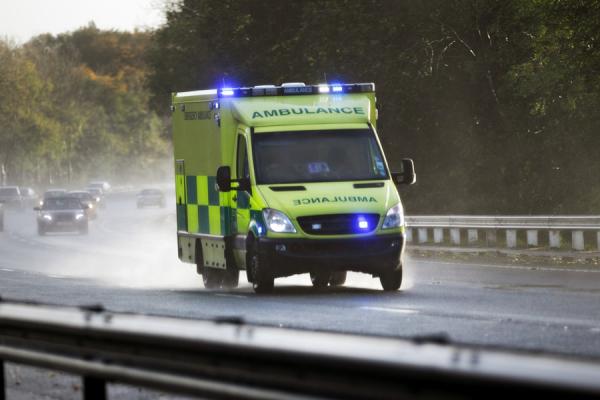 GMB, the union for ambulance workers, has called on all Sussex CCGs to take direct control of the Patient Transport Service for Sussex following reports from GMB members that ambulance workers' phones have been shut off due to unpaid bills.
Details of where and when patients should be picked up were previously communicated with ambulance staff via a smart phone app installed on the company phones. Due to provider VM Langfords not paying the mobile phone bill, the app facility is no longer available meaning that once again patients in Sussex are being denied full access to a vital part of the national health.
Charles Harrity, GMB Senior Organiser, said "The crisis engulfing Sussex PTS is a direct result of the Sussex CCGs accepting and awarding the provider contract to Coperforma. For allowing a private company to effectively sub contract services to other companies, the CCG must take full responsibility for the crisis and for having placed the patients who rely on their service at risk.
It is clear that Coperforma's model of subcontracting front line services does not work, but the responsibility for this desperate situation lies ultimately with the ill-considered decision made by Sussex CCGs.
It is now time for them to live up to their responsibility to ensure that the people and patients of Sussex have a comprehensive health service which they can rely on when it is most needed.
They cannot simply wash their hands of this mess. GMB calls on the CCGs to bring some control to this situation and the first must be to bring the patient transport back into direct NHS control and ensure that the people of Sussex have the service they deserve and need."