Ambulance Driver with Covid-19 Symptoms refused test as "too expensive"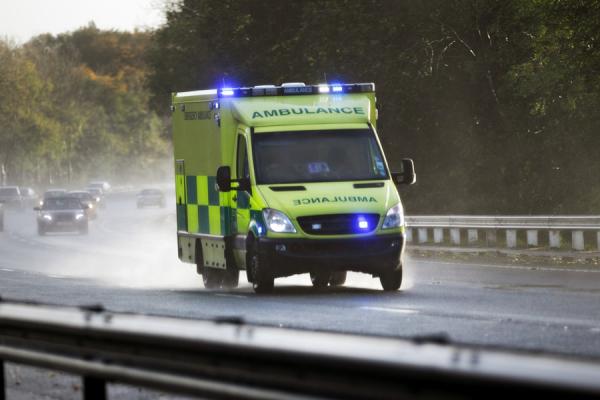 GMB Member with sore throat and no sense of taste and smell now feel under pressure to stay at work  
A worried GMB ambulance driver with a sore throat and no sense of taste and smell says he was not referred for COVID-19 testing at Croydon NHS because they are 'expensive'.
The driver is employed by outsourced company HATs, who hold the non-emergency patient transfer contract for the trust.
He reported his manager said 'tests are expensive' and 'everyone is going to get it anyway'.
The worker expressed his concerns about spreading COVID-19 to his patients but says he feels under pressure to remain at work.
Helen O'Connor, GMB Organiser, said: "It is of great concern to GMB that this worker has not been immediately tested given he has COVID-19 type symptoms.
"This means he will struggle to get permission to self-isolate and protect others from harm.
"Once again serious questions must be asked about the failure of outsourced companies like HATs in their duty of care to workers, patients and the public."
Media enquiries: GMB Press Office on 07958 156846 or at press.office@gmb.org.uk