AA Pension Ballot delayed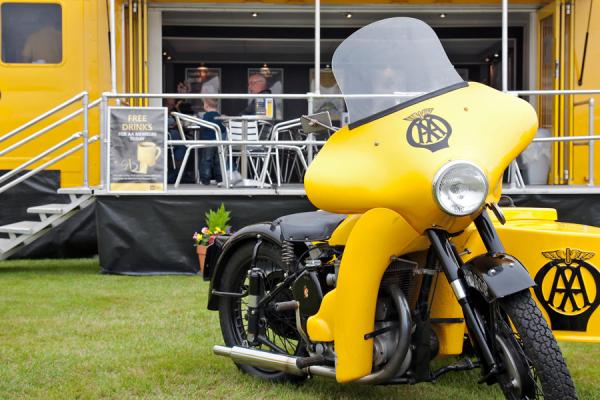 GMB are taking the decision to delay announcing the ballot result due to the office being temporarily closed
GMB members working for the AA will no doubt be aware that the closing date of the consultative ballot was yesterday, 24th March 2020. What has made this particularly difficult is the fact that our offices are now closed, due to the Government giving instructions to stay at home unless you are an essential worker.
As of close of business on Monday 23rd March 2020, we had received a 39% return, with 36% in favour of taking some form of action. Although this is 90%+ in favour, it is on a turnout of 39%, meaning that we would not reach the threshold. Whilst this would not meet the requirements for taking action, I am mindful that there may well be more ballot papers waiting at the post office. We will not be able to access these for at least three weeks so, with this in mind, all I can do is place a hold on the process until we can access the mail.
Should there be significant numbers waiting, GMB would not hesitate in calling for action. We are aware that the AA will give you the written outcome of the consultation on 30th March 2020, however, there will no doubt be delays on any implementation.
For all of those who are working, please be careful and don't take unnecessary risks. Stay safe!