A million reasons to join GMB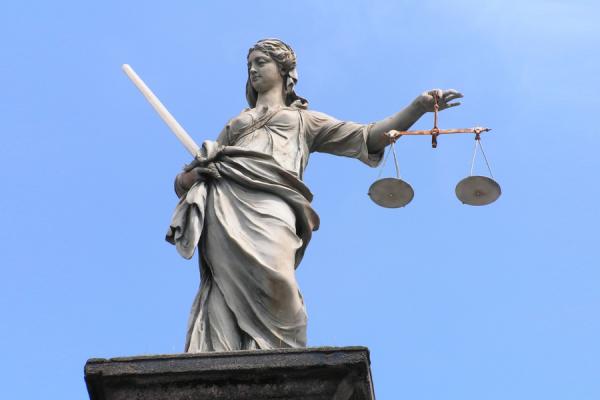 GMB Southern Region won over a million pounds in compensation for members in March 2021. This represents compensation secured in employment related disputes as well as personal injury claims.
Justin Bowden, GMB Regional Secretary commented saying, "GMB Southern is winning big for our members. Day in day out GMB are campaigning to improve terms and conditions for workers and improve health and safety in the workplace. We fight to get members the compensation they deserve and I am very pleased to be able to report these excellent results."
Join GMB at www.gmb.org.uk/join