64% increase in Employment Tribunal claims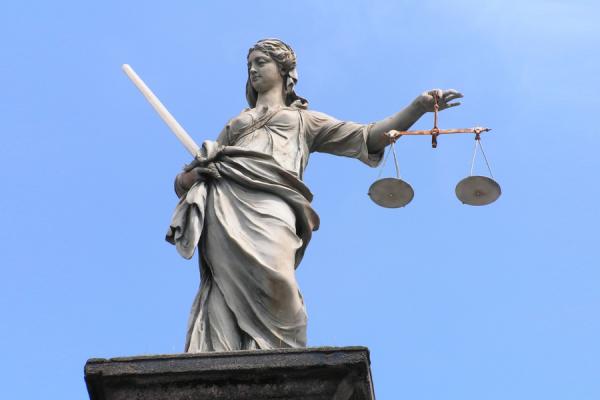 The latest government statistics show a 64% increase in the number of claims being lodged in the Employment Tribunal since the Employment Tribunal Fees Order, which implemented fees, was struck down by the Supreme Court.
The requirement to pay fees, as a pre-condition of bringing a claim in the Employment Tribunal, was introduced in July 2013. Following this, there was a massive 68% drop in the number of Employment Tribunal claims lodged.
Low paid workers were particularly vulnerable as, for example, faced with a £100 unlawful deduction from wages, it would have cost the worker a disproportionate £390 in fees to seek to recover the wages through the Employment Tribunal. More complex claims attracted fees of £1200.
The Supreme Court accordingly held that the fees constituted a barrier to accessing justice as the cost of bringing claims often exceeded the benefits.
The latest figures now show that, since the ET fees were abolished, there has been a significant 64% spike in the number of ET claims lodged and it will be interesting to see whether these levels will be maintained.
The government is also in the process of paying back up to £32m to those who previously paid fees. Let's hope they deal with this promptly, along with an apology to the hard working men and women in this country.
If you have any queries in relation to your employment, please contact your GMB representative without delay.