£300k compensation for pleural thickening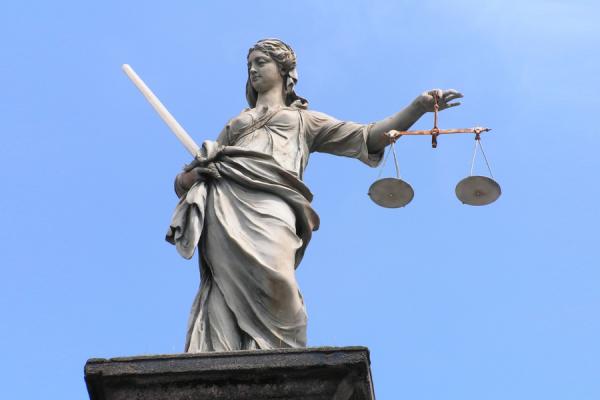 GMB recovers compensation on behalf of estate of deceased member
In a tragic case, GMB has recovered significant compensation following a deceased member's exposure to asbestos.
The deceased was employed by a major gas company and was a service engineer for over 40 years. He worked in the company's gas leaks department and developed pleural thickening. He was consequently forced to retire early and tragically died soon after, aged 65.
Pleural thickening is a scarring of the 'pleura' which is the membrane that covers the lungs. It is a disease that can be caused by exposure to asbestos and often takes decades for symptoms, such as chest pain and breathlessness, to emerge.
Legal proceedings were commenced but the member sadly passed away before they could be concluded. Matters have now been finalised with the estate recovering over £300k in compensation.
Anne Chandler, GMB Membership Development Officer, said, 'This is a devastating case but we are pleased to have been able to provide legal support to the family at what has been a very difficult time.'
Avril Chambers, GMB Senior Organiser, said, 'Asbestos isn't only an issue in the gas industry. It is also found in, for example, schools and hospitals and anyone who has been exposed should contact GMB urgently.'
If you have been exposed to asbestos, please contact your local GMB representative without delay.
Enquiries: Anne Chandler, GMB Membership Development Officer, email: Anne.Chandler@gmb.org.uk