£10 an hour for Brighton i360 workers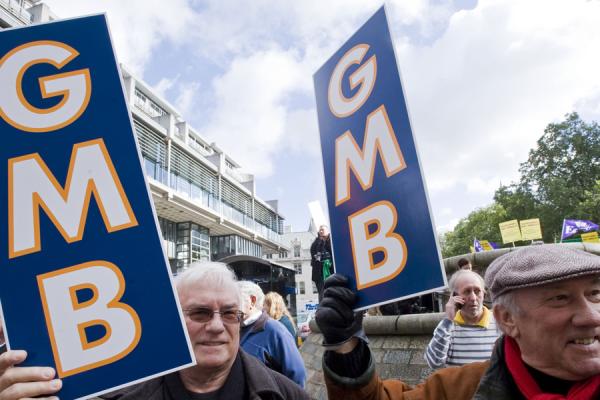 GMB has called on British Airways and Brighton Council to step in and ensure all staff at the £46 million British Airways i360 project are paid a living wage of £10 per hour.
Jobs in services and catering at the site are currently being advertised by a contractor at just £7.20 per hour despite both British Airways and Brighton council claiming to be living wage employers.
The project to build a 162 metre observation tower in Brighton was made possible by a loan for £30 million from the Public Works Loan Board that was underwritten by Brighton Council. The low rates will be particularly hard to live on for workers in Brighton, one of the most expensive cities in the UK. GMB has written to British Airways i360 asking them to meet with the union to discuss pay and union recognition.
Mark Turner, Branch secretary of GMB Sussex branch, said "We are very disappointed to see these jobs being advertised at well below a real living wage. It's easy for British Airways i360 to claim to be a living wage company when they outsource low paid jobs like catering to other companies. GMB is aware that, over the coming months, organisations like the Labour Party have plans to use the new tourist attraction, including for fringes at the Labour Party conference. GMB is calling on British Airways and Brighton council to take action to ensure everyone working on the project is paid a minimum of £10 per hour. If British Airways i360 do not resolve this issue of low pay GMB will be forced to call for a boycott of the venue."