GMB union issue Canterbury Environment Company notice of strike ballot over pay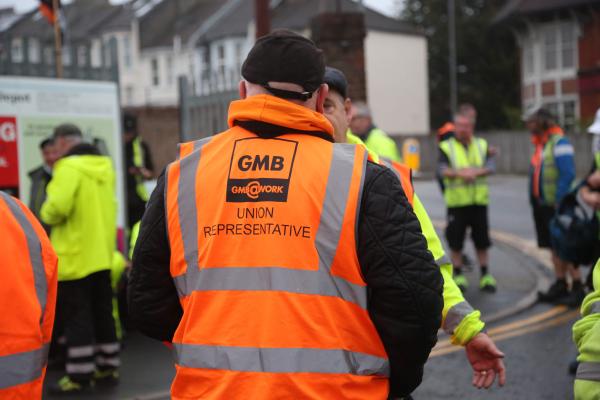 'Canenco have left our members no choice but to take this next step' say GMB Southern region
'Canenco have left our members no choice but to take this next step' say GMB Southern region
Canenco the waste management service provider for Kents Cathedral city of Canterbury faces a possible walk out over low pay as GMB the union for all waste and recycling operative's ballots members seeking negotiation and settlement of their pay claim.
The dispute which is around the subsidiary company owned by Canterbury Council failure to negotiate with GMB, staffs union of choice over their 30% pay claim aimed at for them correcting what's seen as an historically a low paid role, which has left the hard-working refuse, recycling, and street cleansing workers like many low paid workers least able to cope with the on-going cost of living crisis.
If the return on the ballot which opens on April 21st for two weeks supports action, the city's residents could see prolonged strike action throughout May, June and July.
Gary Palmer GMB Regional Organiser said:
'Canenco have left our members no choice but to take this next step, ignoring the pay claim and refusing to negotiate with the GMB whom their staff have chosen to fight their corner is a mistake, one of course they might decide to address but I don't hold out much hope of that based on our early interaction's with the management to date'
'What it also means is that unless we do get around the table to talk then unfortunately Kents UNESCO World Heritage Site which I believe is consistently one of the most-visited cities in the United Kingdom is going to see the effects of a halt to kerbside collections of resident's rubbish throughout potentially the summer months'
'Of course, if Canenco are willing to meaningfully negotiate a pay settlement acceptable to GMB Union members with us then a strike of course can possibly be avoided, but to be clear our members have had enough and therefore this can't be an issue that drags on for weeks and weeks, the ball is in managements court as well as the consequences if they drop it'