GMB members 'angry' over treatment of rep during St George's Hospital dispute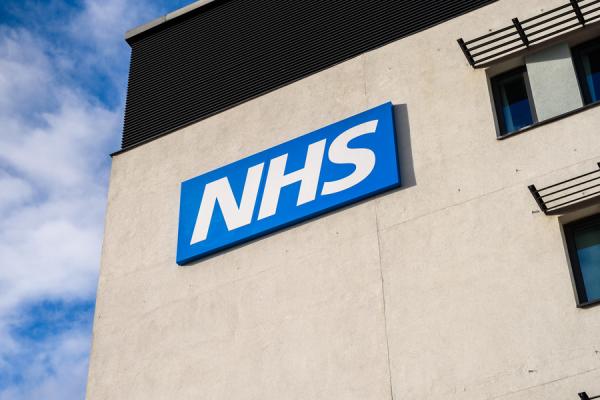 The victimisation of this key union rep will make hospital workers even more determined to strike, say union
A GMB union rep at St George's Hospital has been stopped from representing his members during a meeting to discuss the ongoing dispute within the trust.
The meeting was held on Thursday last week (21 April) for the members employed as cleaners and hostesses by Mitie, at which GMB rep Francis Dwum was in attendance to represent union members.
Mr Dwum was told that if he spoke at the meeting that he would 'be removed.'
GMB members are currently being balloted for strike action over their pay being withheld and equality of terms and conditions.
Helen O'Connor, GMB Regional Organiser said: "As an accredited union rep, Francis has a legal right to represent his members and speak on their behalf in meetings, however Mitie seem to think they are above the laws that everyone else has to follow."
"Francis Dwum is a union leader who is carrying out his duties very effectively in St George's Hospital.
"He has galvanised the workers and most of them have joined GMB because they have trust and confidence in him and his abilities as a rep.
"The union's members successfully defeated an attempt to cut cleaning in the hospital back in 2019 which would have caused patients significant harm, and the service within the trust is under a similar threat now.
"GMB is in an official trade dispute with Mitie and it is simply staggering that Mitie seem to be intent on adding fuel to the fire by victimising a GMB rep, because this will only make the workers even more determined to go on strike in large numbers.
"We remain keen to resolve the dispute so that the hospital is not hit by crippling strikes throughout the summer, but we are clear that we will take all steps necessary to protect and defend our reps who are campaigning for fairness and justice in St George's Hospital."
Contact: Helen O'Connor on 07506 711 574