GMB to support Unions stand with Ukraine demonstration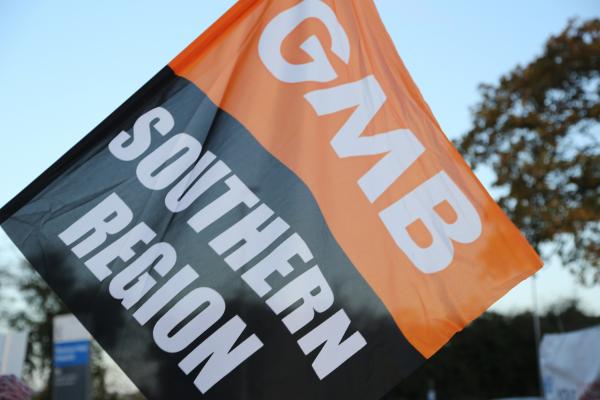 Join us in London on Saturday 9th April
The Ukrainian people need your help.
On 24th February 2022, Russia launched its invasion of Ukraine.
Many Ukrainian cities are encircled and subjected to relentless bombardment. Millions have fled with their children, but many are trapped in Ukraine. The devastation is massive and the desperation of the Ukrainian people is there for all to see. There is a growing humanitarian crisis, with water, food supplies and medicines running short, and a lack of electricity or it is cut off. There are now millions of refugees fleeing their homes to find safety in other European countries.
This is a horrible war and a land grab and the direct result of this is a plundering of Ukraine's rich resources. We demand that Russia removes their troops from Ukraine. Ukraine has the right to self-determination and the right to govern itself and the right to defend themselves.
The GMB supports the above demands and the General Secretary has already written to our brothers and sisters in the Ukrainian trade union movement and offered our support and solidarity.
War is not in the interests of working-class people, it is us who suffer the most. Workers have more in common with each other than those who declare war and order us to fight and die.
GMB will be present at the joint-trade union demonstration assembling this Saturday (9th April) from 12noon in Parliament Square. Do come along and join us if you can, and show solidarity to the people of Ukraine.
Support Ukraine's Unions.
Russian troops out of Ukraine.
No to Putin's war.
Support Ukrainian Refugees.
Support the Demo in London on Saturday 9th April.
Full information about the demonstration can be found here: https://www.gmb-southern.org.uk/unions-stand-with-ukraine