GMB union pledges to help ambulance service recover from 'inadequate' CQC report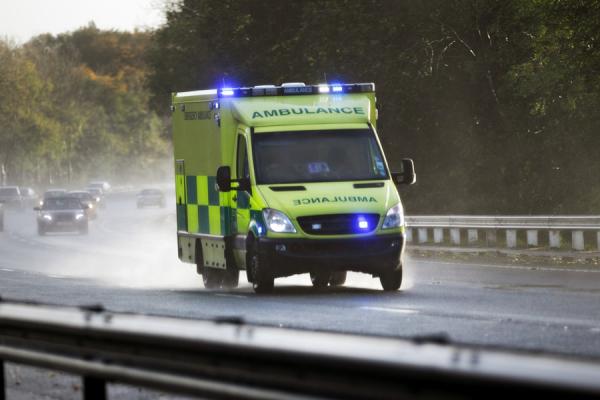 It's important that any changes do not come at the expense of our members or their pay or terms and conditions of employment, says GMB
GMB, the union for ambulance staff, has committed to assist management at South Central Ambulance Service [SCAS] as they look to improve their service in the wake of a damning report by the Care Quality Commission [CQC].
The CQC have rated the service provided by SCAS as 'inadequate' in their latest report.
The union has offered to work with management at the ambulance trust in order to address the shortcomings identified in the report, but has also made clear that it must not be the workforce who pay for any changes which may be required.
Gary Palmer, GMB Regional Organiser said:
"The report makes uncomfortable reading but we are fully supportive of our members, who are working hard under very difficult circumstances.
"It can't be a surprise that standards are slipping, considering how chronically underfunded the NHS and ambulance service is and has been for over a decade.
"Paramedics are frequently subjected to horrendous abuse and this must be impacting how they can do their job.
"We applaud management for looking to address the shortcomings and will work with them to improve the service to the general public.
"It's important that any changes do not come at the expense of our members or their pay or terms and conditions of employment."
Contact: Gary Palmer on 07552 165950