Employee Dismissed By Text Message Wins Compensation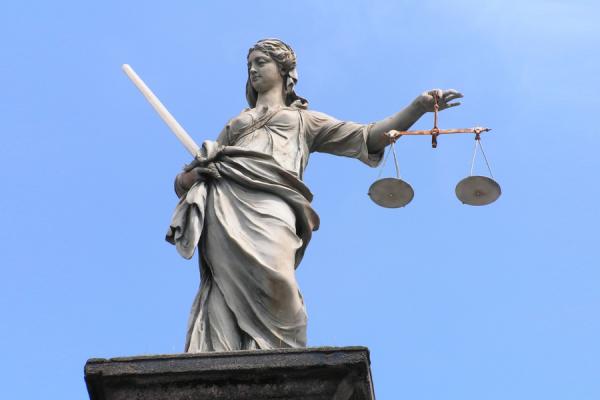 'We can all imagine the shock and upset that comes from receiving a text message saying that you're dismissed.'
The GMB member started working for a catering company in Kent in 2016.
When the Covid-19 pandemic hit, the Company shut and the GMB member, who worked as a catering assistant, was furloughed.
Then, in late August 2020, without any consultation, the member was informed that they were going to be made redundant and received a text message from the Company Director saying that they were dismissed.
The Company also failed to pay the GMB member any notice pay, holiday pay, redundancy pay and outstanding wages.
GMB Regional Organiser, Mick Simpkin commented saying, 'We can all imagine the shock and upset that comes from receiving a text message saying that you're dismissed. The Company should be ashamed.'
GMB assisted the member to bring Employment Tribunal proceedings and was represented by Unionline lawyer, Patrick O'Donovan, of Pattinson & Brewer Solicitors.
The Company failed to attend court and the Employment Tribunal ruled in favour of the member, awarding over £9k in compensation.
The member commented on the success saying, 'I think it's amazing that I got everything I was owed - with my lawyers' and the union's hard work, we've done it!'
Patrick O'Donovan commented saying, 'I am delighted with the outcome, especially given how difficult it was for the member to find new work in the midst of a pandemic.'
Mick Simpkin added, 'This is one of many horrific examples of how employers have treated front line workers with contempt during the pandemic. If you have an employment related query, please contact your GMB workplace organiser without delay.'
Media enquiries: Mick Simpkin, GMB Regional Organiser, email: Mick.Simpkin@gmb.org.uk
You can join GMB today by visiting www.gmb.org.uk/join