Dartford bin workers vote for strike action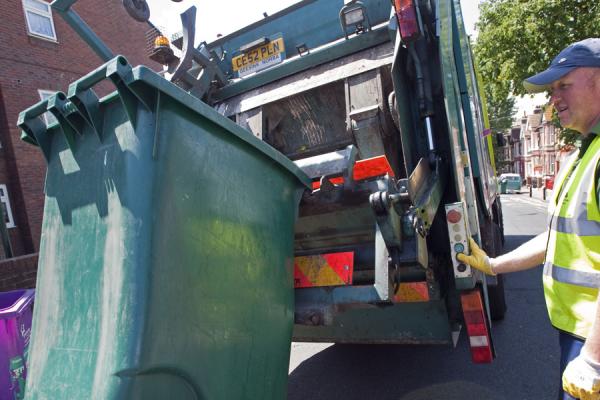 GMB union members have voted to reject Urbaser's pay offer, with action to take place at the end of the month
GMB, the union for refuse and recycling, can announce that Dartford will be the next local authority to be hit with a bin strike.
Members of the union have voted to take action over pay and will be walking out at the end of July.
The members are employed by Urbaser, Dartford Borough Council's waste contractor as drivers, loaders and street sweepers.
Mick Butler, GMB Regional Organiser said:
"Our members have overwhelmingly rejected management's offer of an 8 per cent pay rise.
"They are not asking the earth, just for a pay rise in line with inflation, which will not leave them worse off now than they were this time last year.
"The members now have their legal mandate for strike action, so it is up to Urbaser now to come back with an improved offer, and if they do so and the members accept, this dispute will be over before it has begun.
"GMB would encourage any residents or businesses in Dartford to contact your local councillors if you do not want your kerbside collections stopped, as Urbaser clearly need a nudge before they stop offering our hard-working members unacceptable wages."
Media enquiries: Mick Butler on 07940 730633