Croydon Council Housing Department facing strike over 'botched' restructure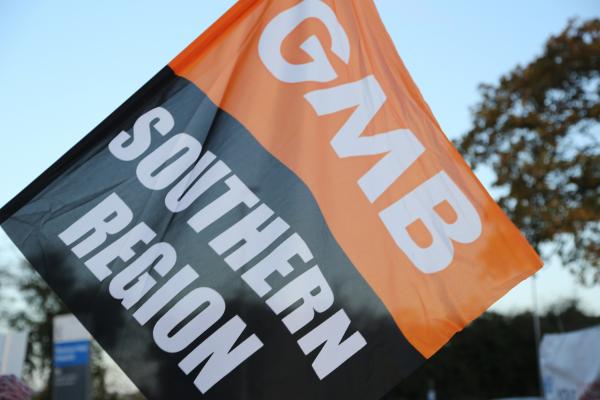 Cash-strapped Croydon Council have been going through a series of restructures in their attempts to balance the books, but our members shouldn't be the ones paying for it, says GMB
GMB, the union for many housing staff, is balloting its members for strike action within Croydon Council's Housing Department.
The dispute centres around a departmental restructure which will see the cash-strapped council lose income-generating services as well as affecting service provision.
The union has also accused council leaders, including Mayor Jason Perry and CEO Katherine Kerswell, of ignoring a collective grievance signed by 80 staff and being deliberately evasive, with meeting minutes having been lost and formal questions remaining unanswered by HR and Heads of Service.
The ballot is currently open and closes on Thursday 1 June, meaning any strike action would be set to take place later that month.
Rachael Baylis, GMB Organising Assistant said:
"Croydon Council are totally failing our members and all service users in this botched restructure.
"The current proposals are an absolute dog's dinner with little thought to the practical application and GMB has major concerns about the equalities impacts of these proposals which have been completely ignored.
"Our members know their jobs better than any of the management who drew this up and it is to the council's detriment that they do not listen.
"It is a sign of major organisational failure and the corporate culture of blindness continues.
"The cash-strapped council have been going through a series of restructures in their attempts to balance the books, however it was not our members who bankrupted the council and they should not be the ones paying for it with their jobs, their workloads and their health.
"Croydon have failed to meet their legal requirements to consult throughout this process and it has unfortunately left our members feeling that they have no option but to take strike action if the Council keep ignoring staff and the unions about a resolution."
Media Enquiries: Rachael Baylis on 07974 018407