Croydon Council facing industrial action in key department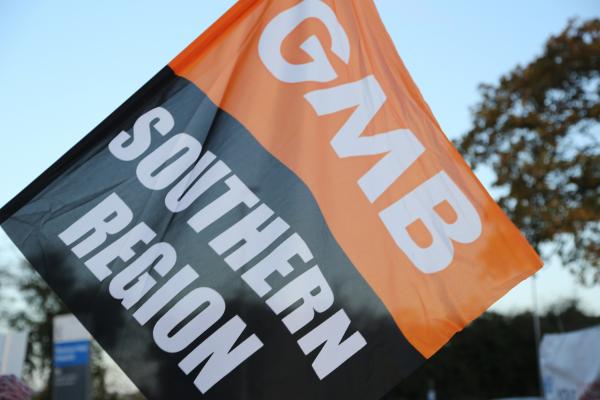 GMB members in the council's payroll department have voted to take strike action from 19 April
Union members working in the payroll department of Croydon Council have voted to take strike action over a proposed restructure which would leave a quarter of the team out of a job.
The proposal to find £150,000 of savings is being made against a backdrop of financial problems being experienced by the council.
The plan would see three staff made redundant, with those impacted likely to be women from black and minority ethnic backgrounds, which the union believe to be discriminatory.
The council is yet to act on grievances submitted by the staff and yet to reply to counter-proposals made by the same staff to look at saving money with no compulsory redundancies.
GMB met with representatives from the council's HR department on 29 March but after an agreement was reached, no progress has been made towards this agreed way forward.
The strike action is scheduled to take place from Wednesday 19 April and last for two weeks, with potential for a further course of action to last six months.
Rachael Baylis, GMB Organising Assistant said:
"GMB members at Croydon Council have had enough of their jobs, pay, terms and conditions being the first thing to get attacked when the local authority is facing financial crisis.
"Not only this, but there has been a gross failure by management to address the very serious grievances put in by our members regarding alleged bullying, harassment, racism, and numerous other forms of discrimination.
"Getting the budget to balance should not be at the expense of our members suffering inappropriate behaviour in an effort to steamroll through this unnecessary restructure.
"We call upon the Chief Executive Katherine Kerswell and Mayor of Croydon Jason Perry to take control of the senior management team and deal with the serious issues in hand, especially as the Chief Executive is yet to acknowledge receipt of the serious whistleblowing allegations submitted on 27 March."
Media enquiries: Rachael Baylis on 07974 018 407