Cleaners take strike action at Chessington school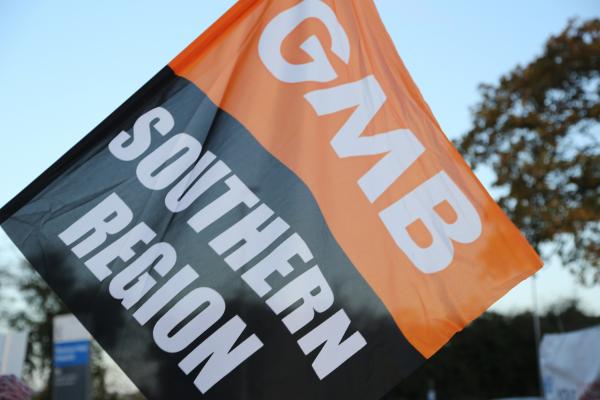 GMB union members working as cleaners at Lovelace Primary in Chessington to take strike action over plans to outsource their jobs
GMB, the union for school support staff, can announce that its members who work as cleaners at a school in the Royal Borough of Kingston-upon-Thames are taking strike action as of this afternoon.
The affected members at Lovelace Primary School in Chessington are in dispute over the school's decision to outsource them to a private contractor, which GMB believes would result in the members being removed from NJC terms, conditions and pay.
The cleaning team have offered to reduce their hours to term time only, representing a wage cut of almost a quarter, but management are insisting that a private company will make more savings than this.
The members will be taking strike action from this afternoon until Friday 15 September and then again from Thursday 28 September until Sunday 1 October, with potentially further strike dates to come.
Sarah, a GMB member said:
"I have been an employee at Lovelace primary school for almost 16 years, in which 8 of these I have been part of the premises team.
"With the way the world currently is, and in a financial crisis, any form of a pay decrease is going to feel like a drastic hit.
"Many people are already currently struggling with this financial burden and now due to this situation I may find myself in the same boat.
"Just imagining the potential outcome is already causing a massive amount of stress as it's not just something that will affect myself, it will also affect my family and home life."
Alex Etches, GMB Organiser said:
"Schools across the country are having to find savings during these difficult financial times, however managers at Lovelace have decided that these savings will fall on the lowest paid members of staff at the school.
"Whichever company is hired to run this service will be financially incentivised to pay these workers as little as possible because they find their profit in those margins.
"This strike will continue until school management agree to meet with GMB representatives with a view to calling off this ill-advised privatisation of a vital service."