Central Executive Council Election Results 2019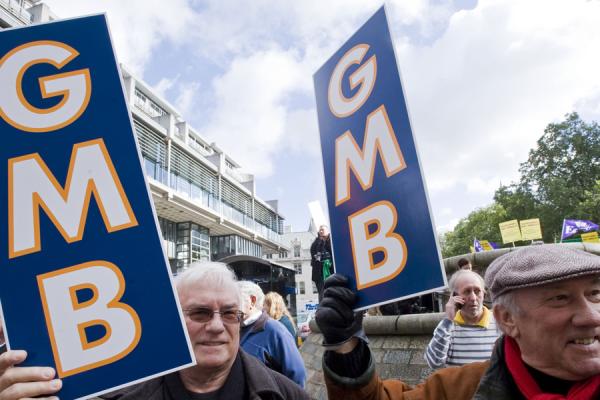 The results of Southern Region's CEC elctions are in!
You will have received a ballot paper in the post to see which lay members you wanted elected on to the Central Executive Council. That ballot is now closed, and the votes have been collated by an independent scrutineer. The results are available as a download on the right of this page.
To find out more about the CEC and what their role in the union is, visit https://www.gmb.org.uk/central-executive-council-cec or contact GMB Southern Region via 0208 397 8881 or infoso@gmb.org.uk