GMB blast Canterbury Council Leader as 'hypocrite' in response to open letter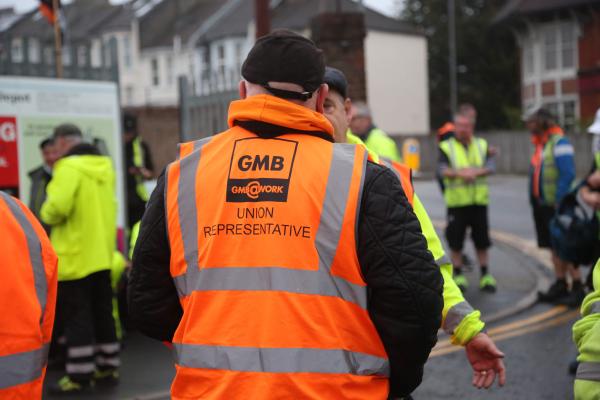 These elected representatives of the Labour Party are poles apart from us as a union in how we conduct industrial relations, says GMB
GMB, the union for waste and recycling services, has responded to an open letter from senior Canterbury Councillors relating to the ongoing refuse strike in the city.
The letter was published on the council website on Monday 10 July, and was signed by three senior councillors, including the council leader.
You can read the full GMB response to the three councillors here: https://www.gmb-southern.org.uk/gmb-response-canterbury
Gary Palmer, GMB Regional Organiser said:
"This letter was written to me as one of the addressees, but we have responded not just on behalf of myself, but on behalf of the dozens of members currently out on strike over pay in Canterbury.
"For the leader of the council to make such insulting and in places incorrect claims in such a public forum shows that these elected representatives of the Labour Party are poles apart from us as a union in how we conduct industrial relations.
"There's a word for people who come to the picket line when in opposition but hide away when in power, and who squeeze the income of lower paid workers while they own two houses.
"There are plenty of words in fact, but let's run with 'hypocrite.'
"If I were a council boss and I were serious about ending a major refuse dispute, I'd probably spend a bit more time encouraging the contractor to settle and look at finding the cash to fund a decent pay rise, and a little less time mucking about with misleading public statements."
Media enquiries: Gary Palmer on 07552 165950