GMB Southern Region has been fighting for our members in Amazon for years.
Look at this video from 2014, where we delivered an ASBO to Amazon's Croydon depot:
We are proud to be continuing to fight for our members within Amazon all over Southern Region, from Swindon to Dartford and everywhere in between.
We have a dedicated page on our national website which will be regularly updated with updates for you, and contains resources for downloads, links to a petition to sign and places where you can direct non-members to join NOW.
Check it out at www.gmb.org.uk/amazon
Any questions? Do feel free to get in touch with us via infoso@gmb.org.uk and we will get back to you as soon as we can.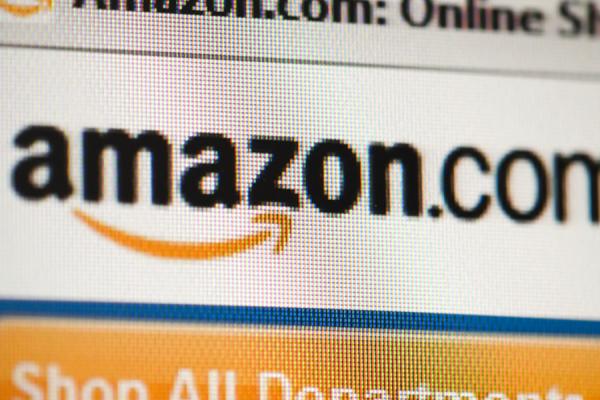 As Amazon workers in Coventry take strike action, GMB demonstrate in solidarity with them outside the Swindon Fulfilment Centre