Biffa avoids bin chaos in Winchester by settling pay dispute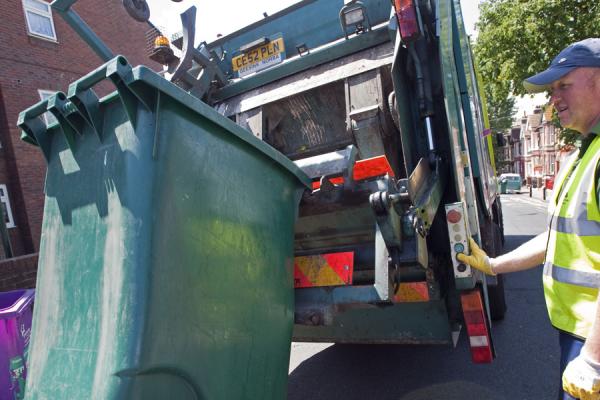 We are pleased to announce that this dispute has ended before it has really begun, says GMB union
GMB, the union for waste and recycling, has announced a potential refuse strike to hit Winchester City Council has been avoided.
The members, who are employed by the council's waste contractor Biffa, have this morning accepted a pay deal which will see HGV drivers paid £15.50 per hour and loaders paid £12.00 per hour.
Nicola Nixon, GMB Regional Organiser said:
"We are pleased to announce that this dispute has ended before it has really begun.
"The settlement has been agreed in a professional manner which means our members receive a pay rise they are happy to accept and the residents of Winchester will not see any disruption to their kerbside bin collections.
"As in any dispute, our members do not want to go on strike – this is always a last resort, which was not necessary on this occasion as the pay offer which was put forward by Biffa was deemed reasonable by GMB members.
"If this shows us anything, it is that if an employer offers market rates, our members will accept and will continue to do their difficult, dirty and dangerous job.
"With Biffa in Winchester now settled, this just leaves a few councils – notably Labour-run Canterbury and Thanet, plus Dartford – who are refusing to pay the going rate and are facing extended campaigns of industrial action."