Why ordinary working people should not vote Tory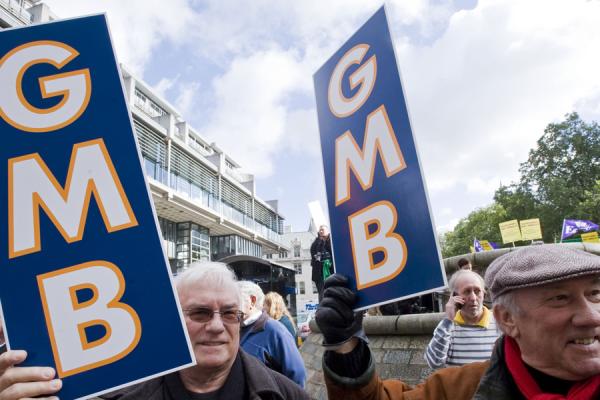 GMB Southern Region believes that, contrary to their claims, the Conservative party will never be the party of ordinary working men and women. Below is an article explaining ten reasons why this is the case.
If you have any questions relating to this, please contact our Regional Office in Chessington on 0208 397 8881.