Local Government and Schools Pay Deal Update October 2018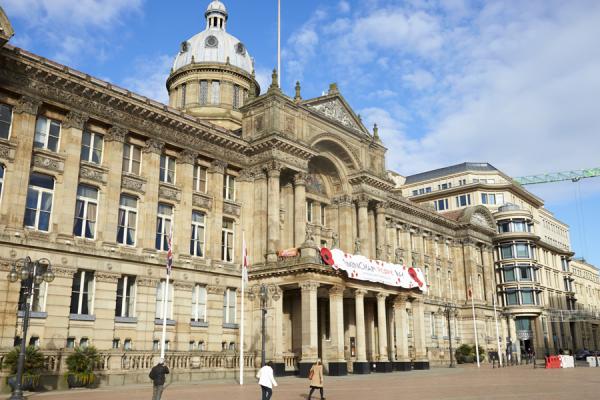 GMB have an important update for those members working in Local Government or in Schools.
GMB's national office are working to start a discussion on the 2nd year of the 2018-20 Pay Deal for those in Local Government and Schools, specifically a new pay spine for implementation this coming April. If this applies to you, please read the information contained in the relevant newsletter, available for download on the right.