GMB campaigned for an 'angry remain' in the 2016 EU referendum. Since this position was not supported by the majority of the electorate, we are determined to lobby for the best possible deal for working people.
We are concerned that a "Hard Brexit" could see the erosion of workers' rights which are at present guaranteed under EU law. GMB will not stand idly by if this is threatening to happen, and will campaign tirelessly to ensure that the rights of ordinary working people are not thrown on the rubbish heap to help line the pockets of the wealthy few.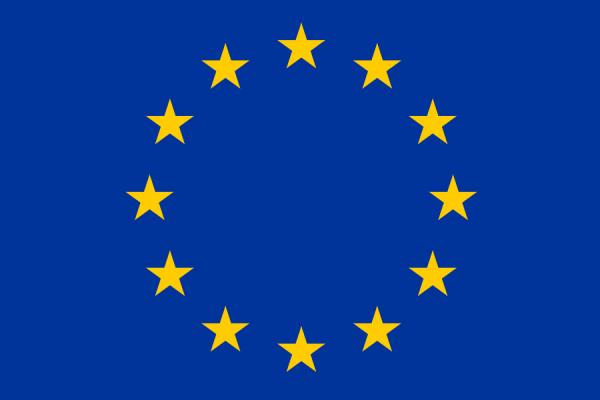 GMB calls for urgent action to protect jobs and workplace rights as Britain votes for Brexit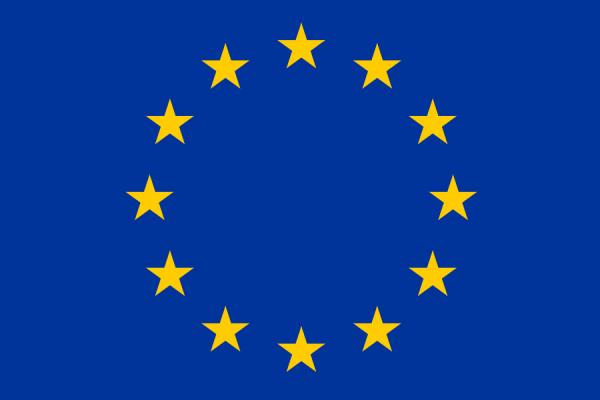 GMB has released its final European Newsletter before the EU referendum on Thursday which outlines the unions policy for an Angry Remain.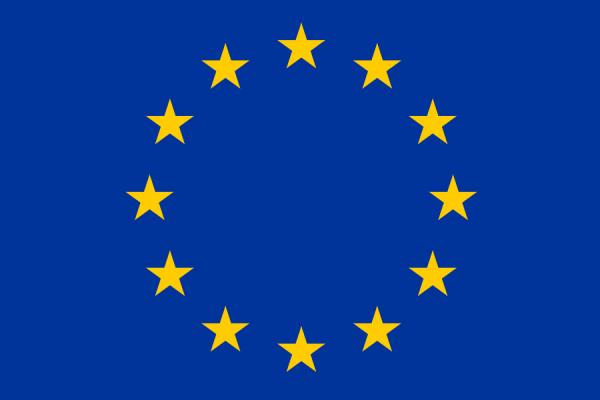 A new edition of the GMB Euuropean newsletter is now out covering our comments on the Brussels attacks, an update on the Posting of Workers Directive, the steel industry and the…